Monmouth County Attorneys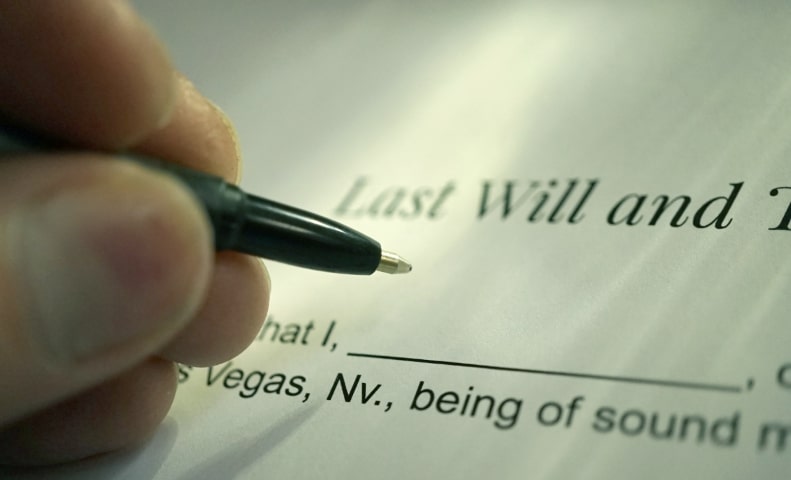 Our team of attorneys are on hand to guide you through the planning of a will, estate or trust. From set up and declaration, to the deep dive of paperwork, UBFK Law is the go-to for wills, estates, and trust planning. We handle everything regarding this issue. Power of attorney, living wills, guardianship and more. Don't go at it alone. If you are in the Monmouth County, NJ area, and need a will, estate or trust put into place, contact the professionals at UBFK Law today. 
In need of an attorney in Monmouth County, NJ? Contact the attorneys at UBFK Law. UBFK Law has attorneys specializing in fields across the court of law. Our team is compassionate about our work, and will fight for you with their extensive knowledge. We understand that these issues are stressful, and we are here to help you through it.
NEED HELP WITH A WILLS, ESTATES, AND TRUST PLANNING
Simply fill out the form below or call us at 732-490-1777