"At Uniglicht, Bloom, Frackt & Kleinman, our vision is simple; to deliver high quality legal services to the members of our community in the matters that matter most to them."
Our firm is structured to ensure that we deliver on this promise every day, every time. 
Based out of Manalapan, we have offices located across the state to practice law throughout New Jersey. 
We proudly consider ourselves to be a general practice law firm that strives to serve all of our clients' legal needs.  
Whether you are buying or selling a home, have been injured in an auto accident, have been defrauded by a large corporation, or are planning your estate, our approach is always the same.  
We believe in a client-centric approach to the practice of law that always puts the needs of our clients first.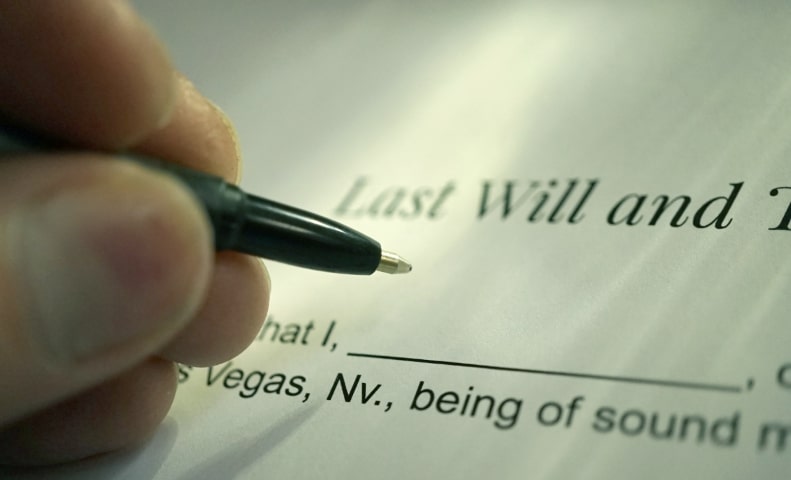 WILLS, TRUSTS & ESTATE PLANNING
Are your assets protected? We work with our clients to  develop thoughtful and strategic estate planning options to ensure asset protection.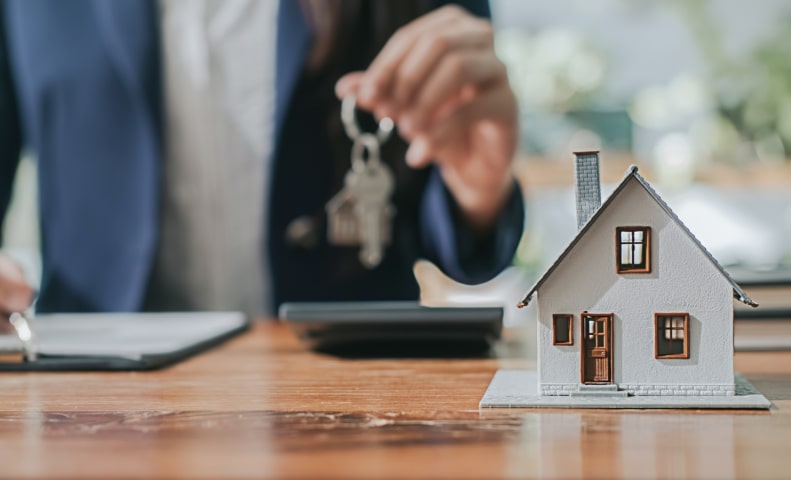 RESIDENTIAL & COMMERCIAL REAL ESTATE
We represent buyers and sellers involved in residential and commercial real estate matters throughout the State of New Jersey.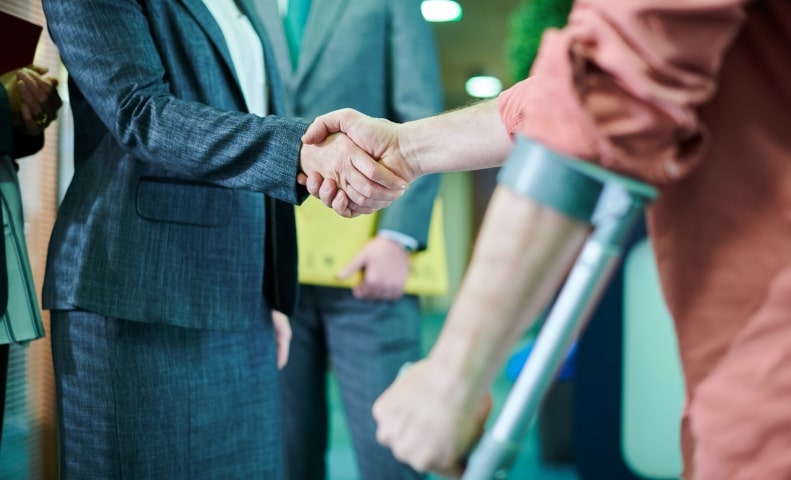 Have you been seriously injured as the result of the negligence or an intentional act? You may be entitled to compensation.
Land use laws involve the development and use of public and private land. Zoning regulations set forth by municipalities can make this particularly challenging.
At UBFK Law Group, we understand the unique challenges found within landlord-tenant relationships and we understand that occasionally these relationships sour.
Criminal charges can result in serious fines and jail/prison time.  If you have been charged it is critical that you speak with an experienced attorney.
Whether you are an individual, business or creditor, UBFK Law has the extensive experience you need.
BUSINESS AND CORPORATE LAW
We provide our clients with a wide variety of business law expertise & legal services to assist individuals and businesses in making their dreams come to fruition.
At UBFK Law, we provide our clients with the best, most up-to-date representation in healthcare law.
SOCIAL SECURITY DISABILITY
Working with a disability can be difficult, and at times impossible.  We can help you obtain the  benefits that you are entitled to.
MUNICIPAL & TRAFFIC COURT
Municipal court matters include minor criminal violations and traffic tickets from speeding to more serious violations such as DWI.  
COMMERCIAL & CORPORATE LITIGATION
At UBFK Law, we have litigated a variety of complex commercial disputes drawing on our skills and reputation to achieve the best possible results for our clients.
It can be pretty intimidating and nerve wracking being a first time home buyer. Ian and his team were responsive, patient, and helped me understand the entire process from start to finish. The service was top notch, and highly recommend Ian Bloom when buying a home!
Kevin and his entire team was very helpful. I had some very stressful situations and Kevin took care of them. Thank you again.
Shira helped us plan our first will after having our first child and the experience was more then enjoyable - very professional, knowledgeable, and friendly. Everyone we've met at the UBFK Law Group is absolutely GREAT. Can't find better things to say about Shira and this firm as a whole!
I was represented by UBFK Law Group and couldn't be happier with their service and results. Mr. Kleinman and his paralegal, Ms. Zullo, helped me through a stressful situation, answering all my questions, staying on top of my case, and guiding me through the entire process. They were thoughtful, timely, friendly, and effective. I would recommend them 150%.