Wills, Estates & trusts Attorney East Brunswick, NJ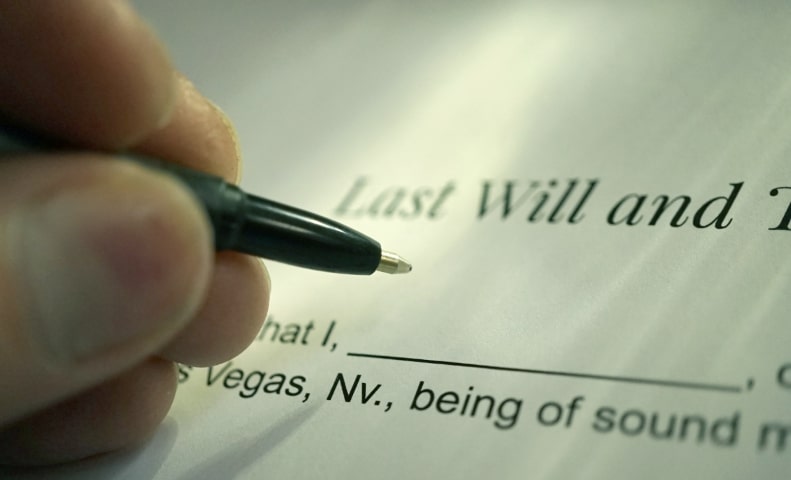 Are you looking to put together a will or trust? Do you live in the East Brunswick, NJ area? Contact the law offices of UBFK Law! At UBFK Law, our attorneys are dedicated to providing the best legal services to members of the East Brunswick community, regardless of the situation. We provide services that include services for wills, estates & trusts.
Our team understands that dealing with attorneys can be a hassle. We'll handle the work while you focus on what is important to you. If you still have questions regarding your will, estate, or trust, we'll walk you through the process and answer any questions you have. We can provide answers for:
Special Needs Trusts

Probate & Estate Administration

Power of Attorney

Guardianship

Living Wills

…and more!
If you are looking to create a will, estate or trust in the East Brunswick, NJ area, contact the law offices of UBFK today. Our professional team of attorneys are standing by to help you with any questions or concerns on the matter. Don't wait any longer. Contact UBFK Law today!
Visit our UBFK Law office near East Brunswick, NJ if you're in need of a wills, estates & trusts attorney.
NEED ASSISTANCE From A Wills, Estates & Trusts Attorney?
Simply fill out the form below