Wills, Estates & Trust Attorney Newark, NJ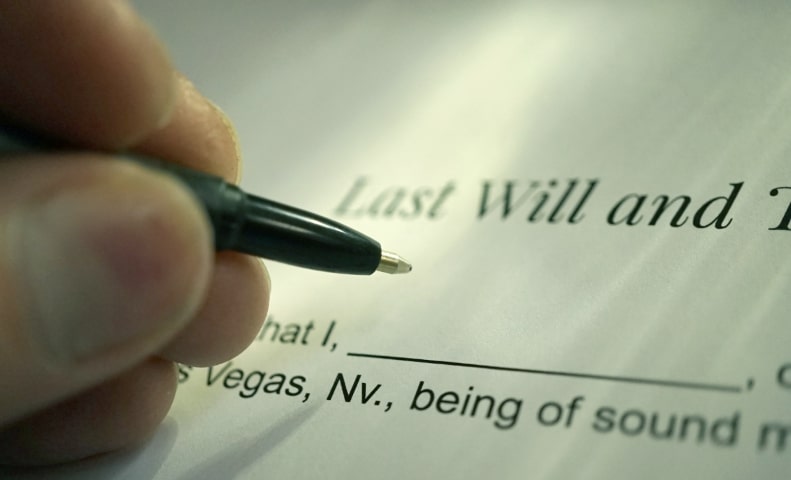 Do you have questions or concerns regarding a will, trust or estate? Not sure on how to start the process? Contact the professionals at UBFK Law. If you are close to Newark NJ, our team of attorneys will personally examine and deal with the planning of a will, estate or trust.  We can give you everything you need to be successful when filling out paperwork for your will, estate, or trust.
UBFK Law can handle any issues or concerns regarding the creation of a will, estate or trust. We understand that this can be confusing for those who have never created one before. We are ready to handle your concerns with the utmost care. We'll answer concerns regarding:
Special Need Trusts

Living Wills

Power of Attorney

Guardianship

….and more!
Here at UBFK Law, we provide you with the most knowledgeable and professional attorneys in the Newark, NJ area.  We will help guide you through any issue with your will, estate or trust. Our team is waiting to hear from you. So if you are in need of a will, estate or trust attorney in the Newark, NJ area, please contact us today!
Visit our UBFK Law office near Newark, NJ if you're in need of a will, estate & trust attorney.
NEED ASSISTANCE From A Wills, Estate & Trust Attorney?
Simply fill out the form below